What Equipment Do NFL Players Use?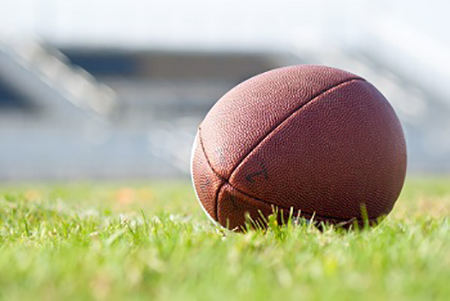 Football Blocking Dummies for the NFL
The amount of hours that NFL players spend on the practice field is astounding. Each player is a finely tuned machine that requires the best equipment possible to stay in shape, improve muscle memory, and learn the most effective training methods in professional football.
This is where Krausko seeks to give both amateur and professional football players the upper hand.
We provide innovative and effective football training equipment reinforcing the game's fundamentals as well as make your practice sessions more efficient. Our equipment is trusted by NFL players everywhere, and they have come to depend on us for the best blocking pads, practice shields, and other training equipment.
NFL Players Use Krausko Practice Shields
Maintaining, fixing, and incorporating equipment for a NFL team is a never-ending process. Trainers and coaches are always looking the latest and greatest practice gear for their players, and many place their trust in Krausko training products. NFL players need equipment that reduces the risk of injury, yet acts as close of a simulator to a game-day opponent as possible. This is why NFL players need training aids that are more than just simple shields, and want equipment that can effectively demonstrate how to properly:
Perform legal holds
Simulate game-like violence
Show players how to get low and inside
Teaches the essentials of push power and center of gravity
Better hand fighting techniques
The Krausko Colt is more than just an ordinary practice pad. It has realistic, flex-foam encased arms that provide NFL blockers with the closest experience to contact with another human being on the market.
NFL Professional Training Aids by Krausko
While a wide range of NFL professionals use our products, high school athletes, college coaches, amateur leagues, and other football enthusiasts recognize the benefits that Krausko can offer as well! Our training pads and shields are designed with all levels of players in mind, and we even offer a youth Colt model for younger kids who are just beginning their football careers! The youth colt is designed to teach good form and precision from an early age, and is growing in popularity amongst pee wee football teams nationwide.
NFL Combine Equipment
The NFL Combine is the ultimate test for players who want to go pro. Krausko helps them reach their dreams with a Vertical Jump Challenger and Broad Jump Mat. Create your own combine with all our football training equipment.
To order you Krausko training aids and supplies, be sure to contact one of our associates today!